Vision
To enable every human to contribute toward the development of others
Mission
To channel resources, knowledge, and efforts to solve complex developmental issues collaboratively across the globe.
Aim
IDCL aims to forge a better world by bridging gaps, building partnerships and implementing holistic projects for sustainable development.






Corporate Companies
Magnify your impact through powerful Corporate Social Responsibility
Non-Profits And NGOs
Helping you overcome roadblocks through strategic problem-solving
Government Bodies
Joining hands with principal government bodies to drive lasting change
Social Enterprises
Growing social entrepreneurs in their journey to contributing to a better tomorrow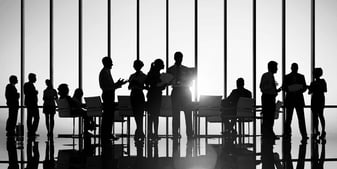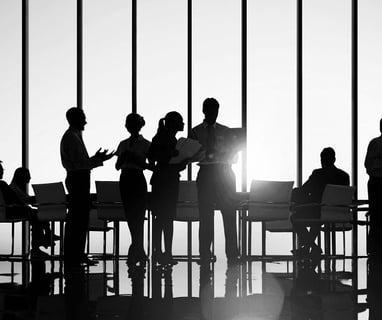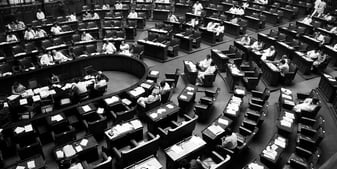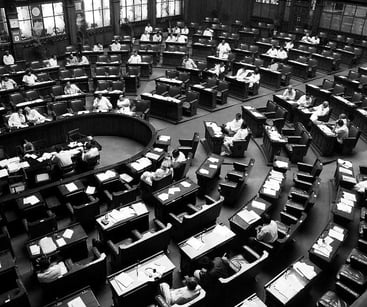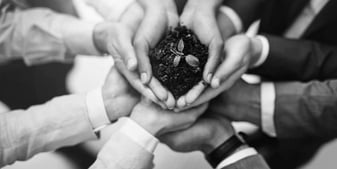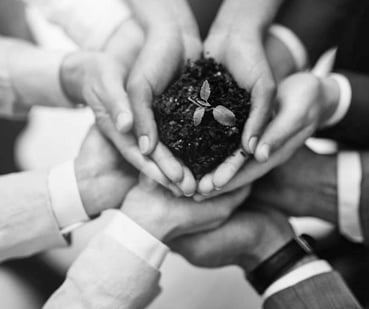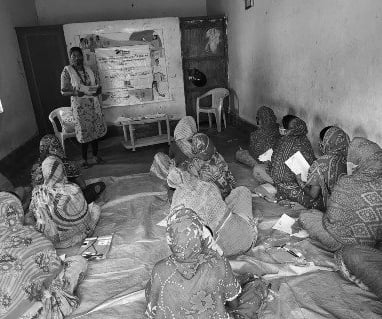 IDCL has created a unique global network to mobilise change via our Circle of Experts.
Our Circle of Experts aims to empower those who share the vision of bringing about an era of change. Being a part of this network gives every member the ability to exponentially expand their reach, and co-create solutions and synergies in any area of development. This network addresses several roadblocks in the world of development but primarily exists to solve the foremost issue of identifying and providing the right technical expertise and skill sets required to successfully drive initiatives.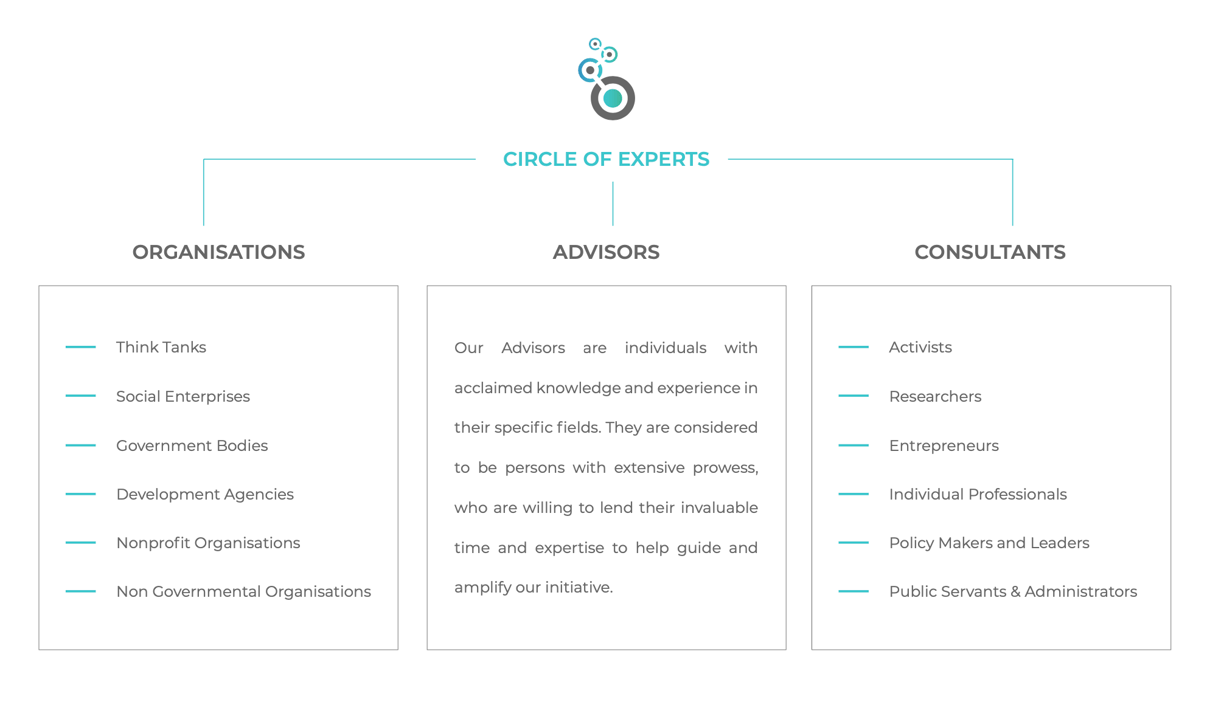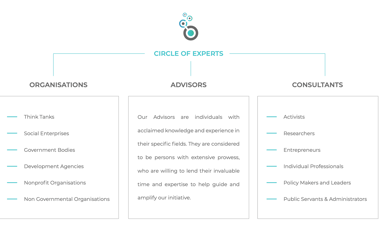 NGOs, Companies, Governments we have collaborated with.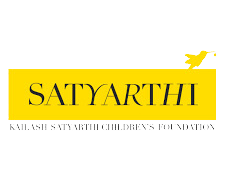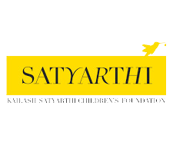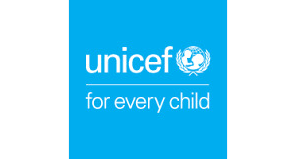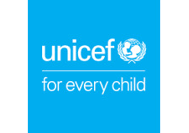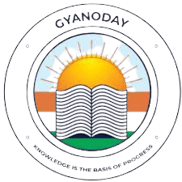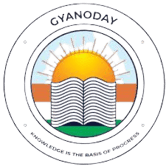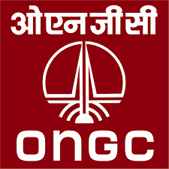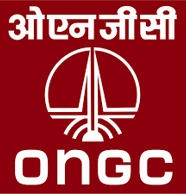 Don't just take our word for it – our clients frequently stay in touch with us and work with us on future projects that require big data insights.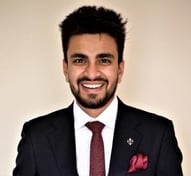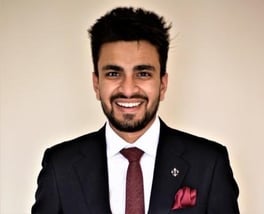 Shreshtha Verma
Director, IDCL India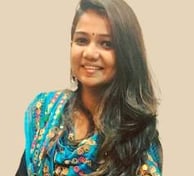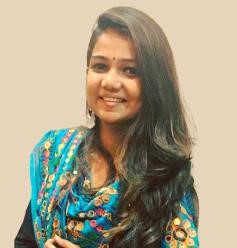 Khyati Pokar
Lead Consultant, IDCL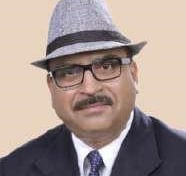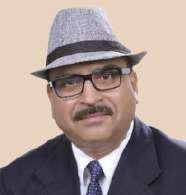 Prakash Tiwari
Senior Partner, IDCL India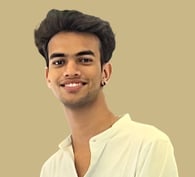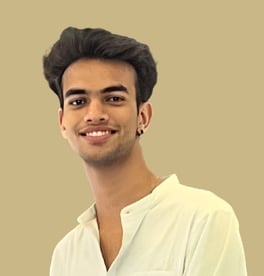 Gowrang Ujjainia
IT, IDCL India
Whether you have a request, a query, or want to work with us, use the form below to get in touch with our team.